DESCRIPTION
Connects RA Series and the PC at existing LAN environment, and enables to remote control functions as data recording and various settings.
Features

Operations such as setting of RA Series and start of measurement can be controlled from the PC at remote location.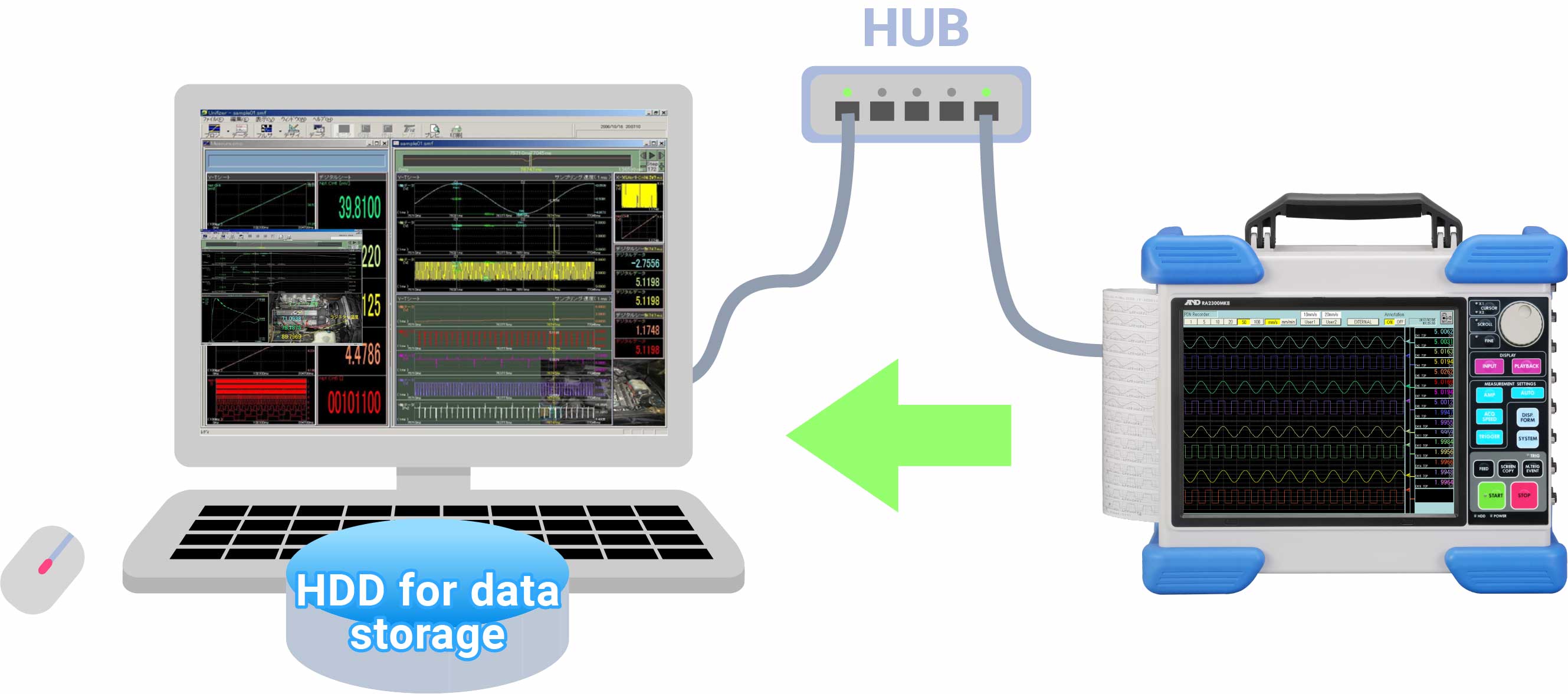 Enables RA Series to work as a front-end device and transfer/save measured data at real time on HDD of the controlling PC (Max 1ms)
* Max capacity: up to approx half the free space of designated HDD of the PC

Users can generate reports of measured data easily.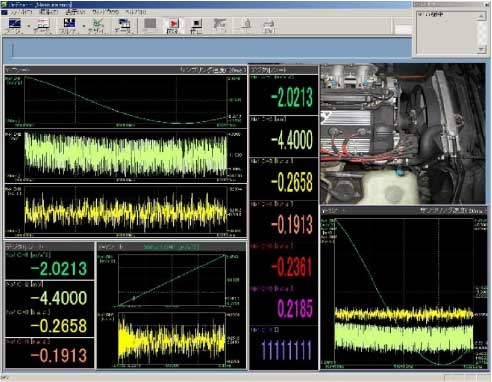 Multiple measured data files can be replayed simultaneously for data comparison. Also, replayed data can be used for various calculations.
Calculations between channels
Power
Square root
Absolute value
Common logarithm
Exponent
RMS
Trigonometric function
Moving average
Configuration
Remote control via LAN
Any PC can control multiple RA Series via LAN (up to 8 RA Series)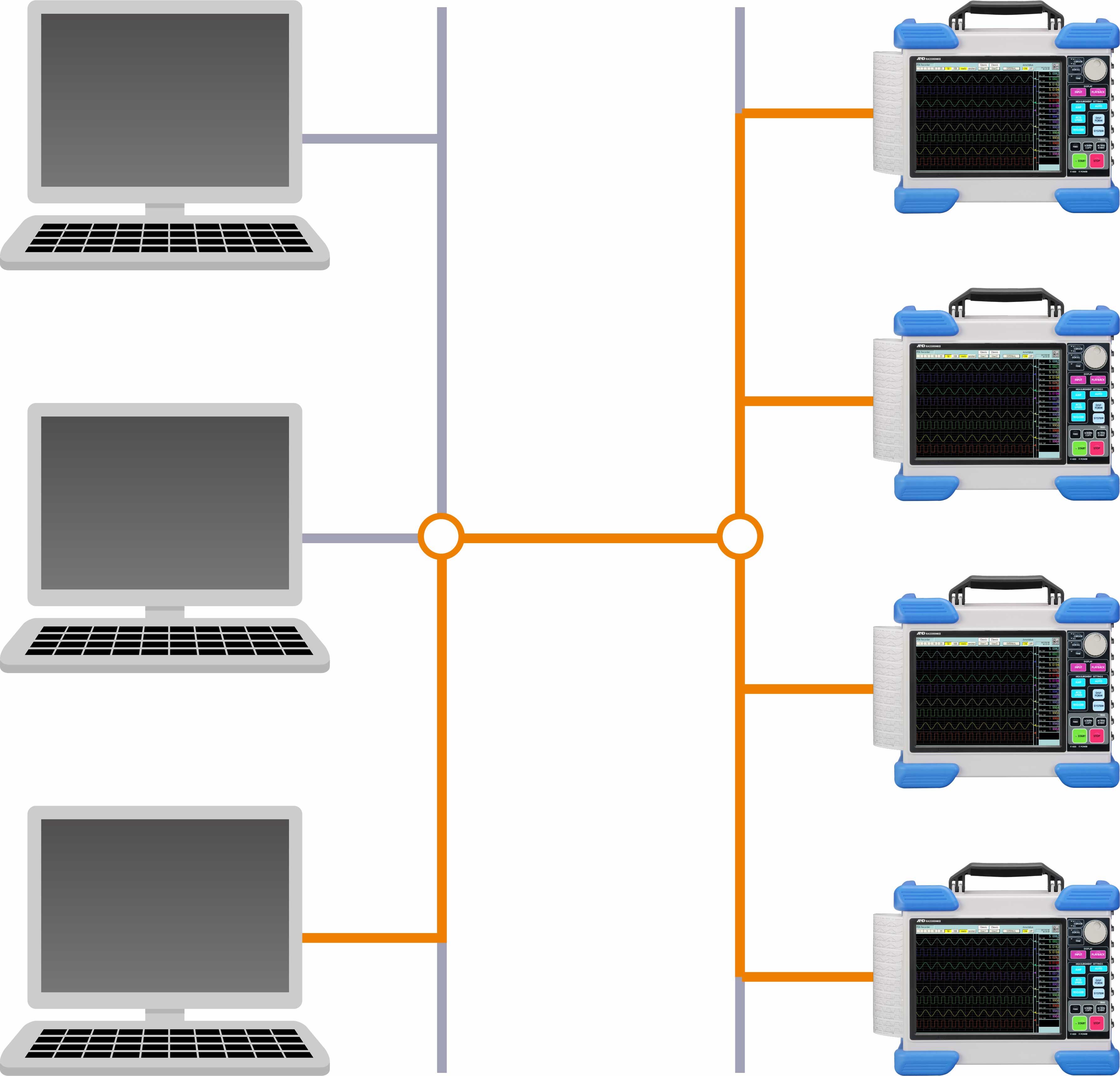 | Item | Model | Description |
| --- | --- | --- |
| Unifizer | NS3300 | For both online and offline use. |
Data Acquisition System RA2300MKⅡ

Data Acquisition System RA2300MKⅡ

Unique & Easy "Pen Recorder" Mode

Easy operation like a pen recorder by the touch panel and virtual amp controls.

Large 12.1″ Display

12.1″ TFT color LCD for better visibility of measured data

Direct Sensor Inputs

11 amplifiers for various signals: voltage, strain, temperature, vibration, pressure, F/V, etc.

Long-term Continuous Recording on HDD

Fast-speed Printer as Standard

Fast printout up to 100mm/sec